Come join us for our 2nd to last meeting of the semester!
We will be announcing the individuals running for station positions.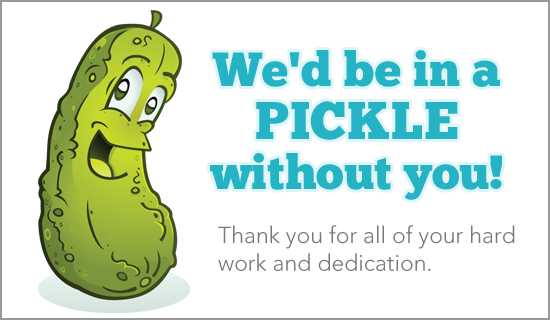 If you would like to run for one of our many E-board  positions please stop by the station and drop off your letter of intent in the GMs  mail box by Friday April 4th 2014.
Meeting will be held in the Belin room located in the Student Center @ 7:30pm
Questions?
Contact: Elvis Alexander @ alexander2009@my.ccsu.edu